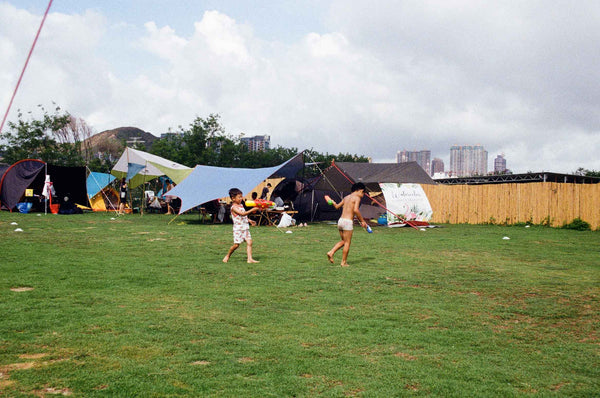 ISO Speed Rating: 200
Grain: Good
Film Type: Colour Negative
Process: C41
Sharpness: Good
Contrast: Good
Remarks: Colour negative, budget film, all-round, general, indoor, outdoor, action, good lighting conditions, nostalgic-type prints.
Kodak Gold 200 135-36 is a budget colour film, applicable to all types of applications. It combines color saturation with color fidelity and sharpness.
Ideal For:
Indoor
Outdoor
Action
General
Note that the box packing will be excluded when we only have 3 rolls pack in stock.