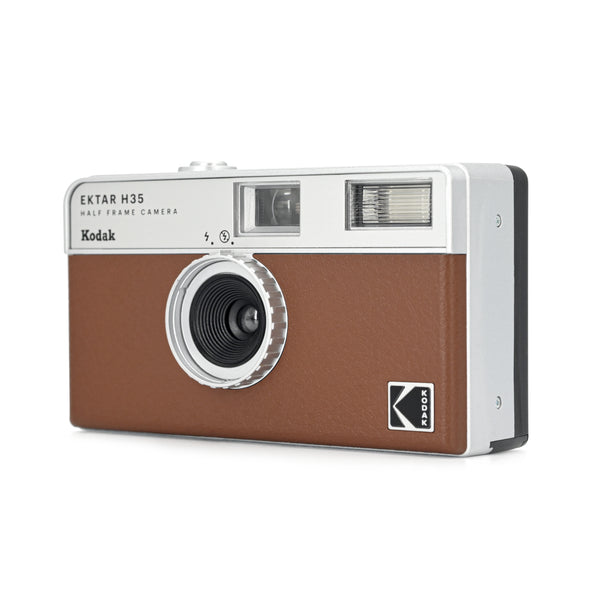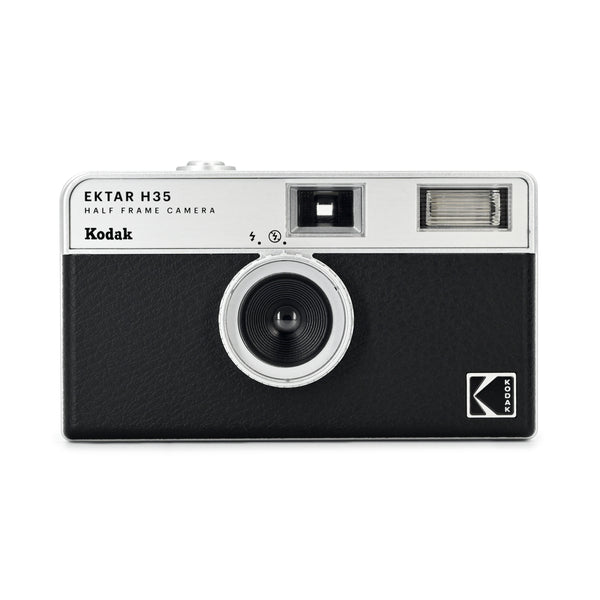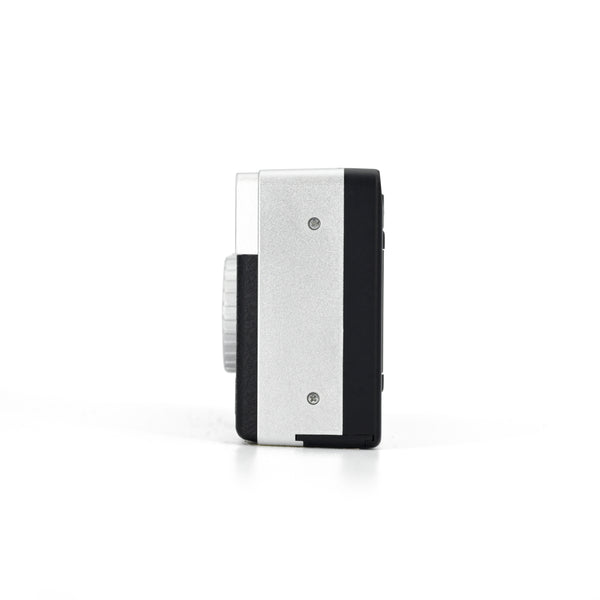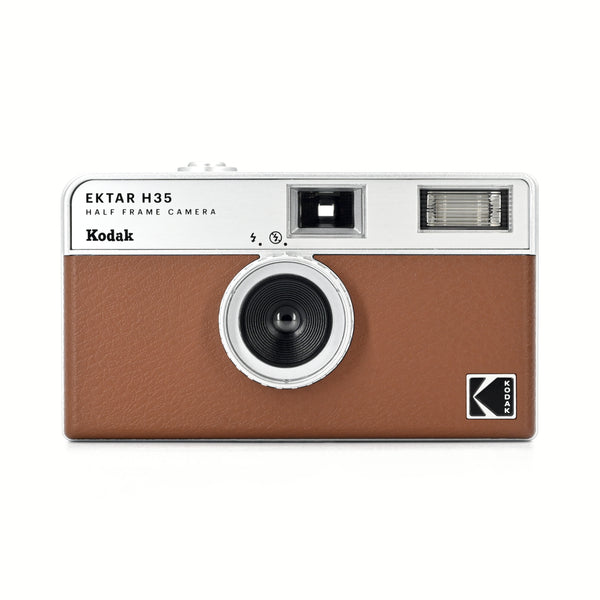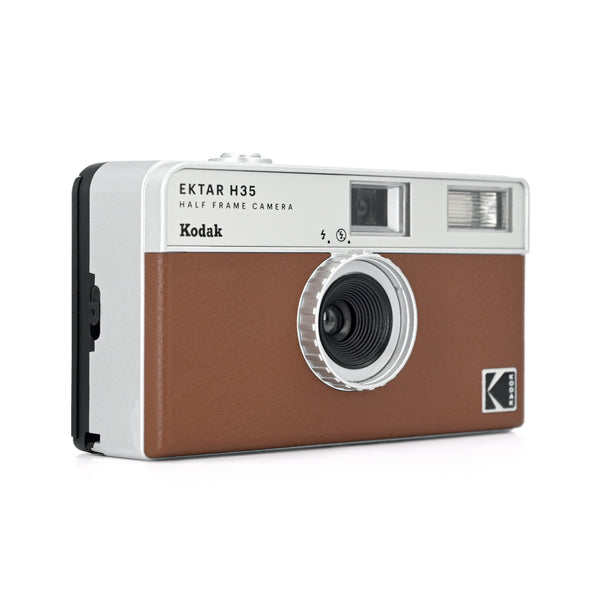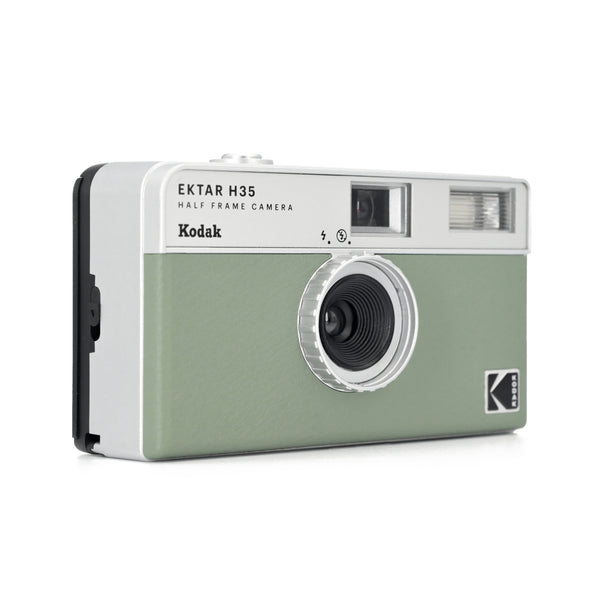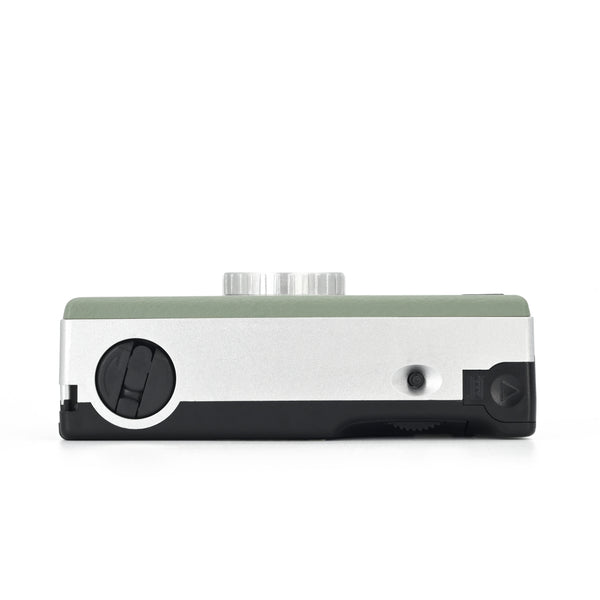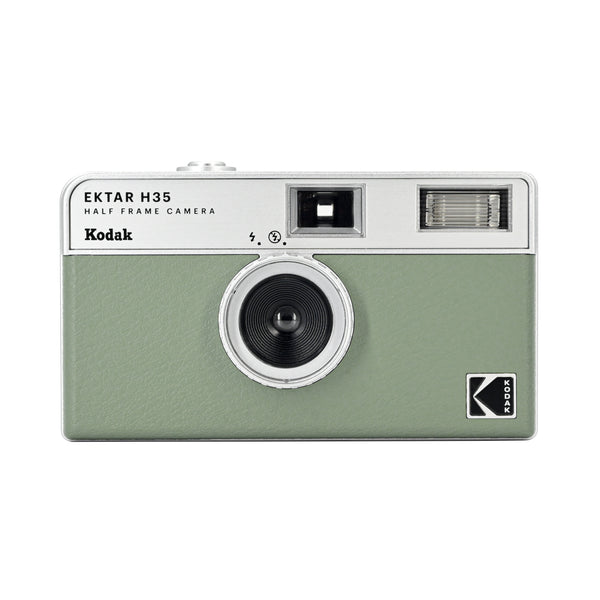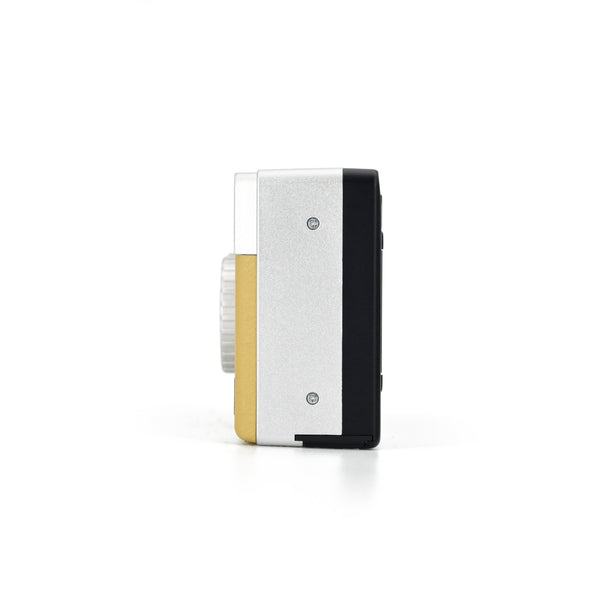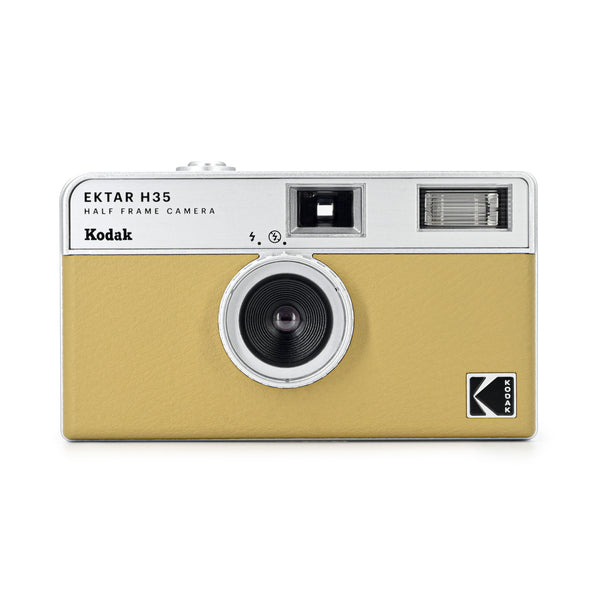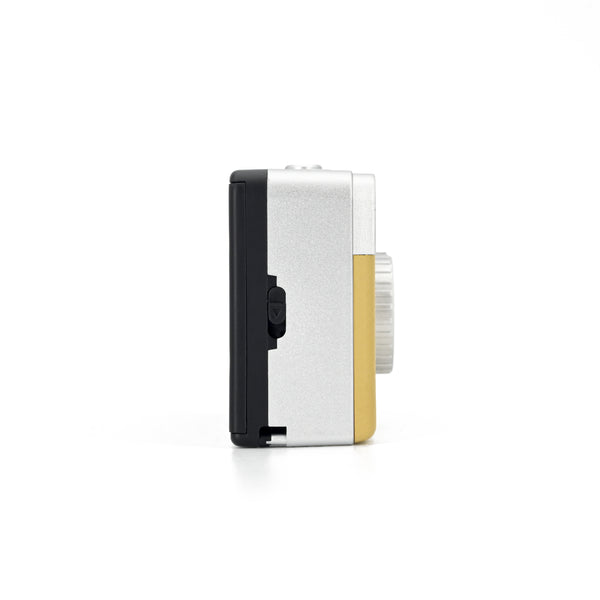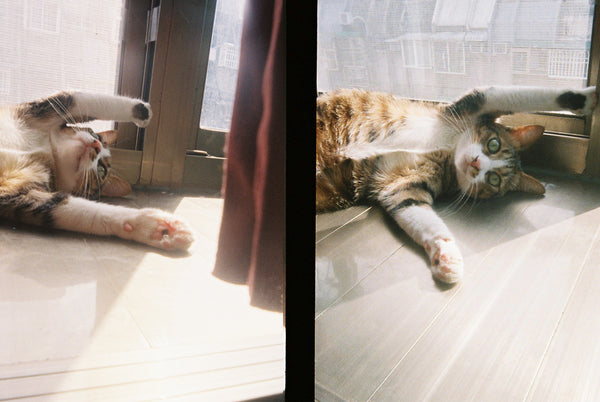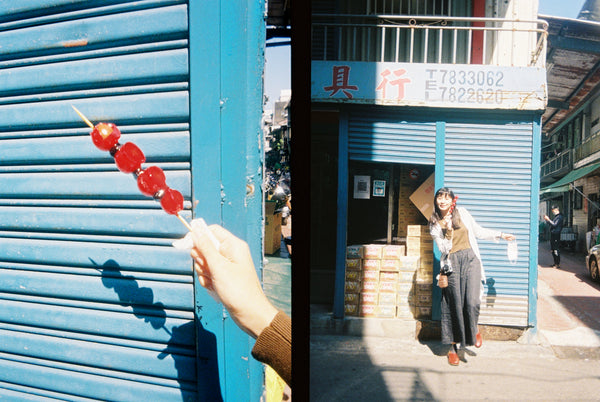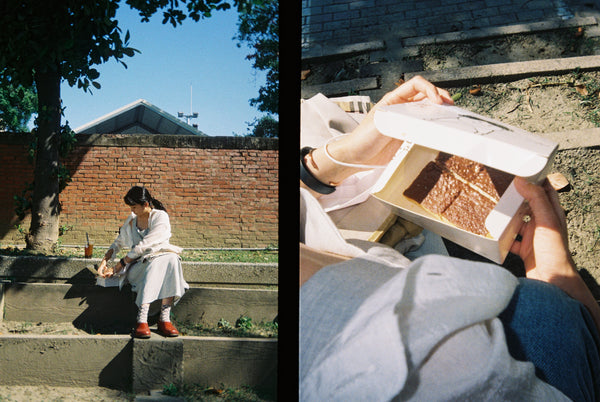 Kodak Ektar H35 Half Frame Film Camera
Made in:P.R.C
Film Format:135 (Half frame)
Color:Black, Brown, 

Sage, Sand

Lens:22mm f/9.5 fixed
Shutter Speed:1/100s fixed
Flash:Built-in
Battery:AAA Alkaline battery x1
Remarks:It features a built-in flash and a small-and-light body, and is designed to be handy and easy-to-use; even

film beginners can handle KODAK EKTAR H35 effortlessly. Furthermore, it comes in four colours, namely black, brown, sage and sand. How can it not be the perfect film camera for different and every social occasions? With KODAK EKTAR H35, you will always be ready to capture any treasurable moments -anywhere, any time.
Features:
Film-saving

Lightweight and Easy-to-use

Built-in Flash

Four colours