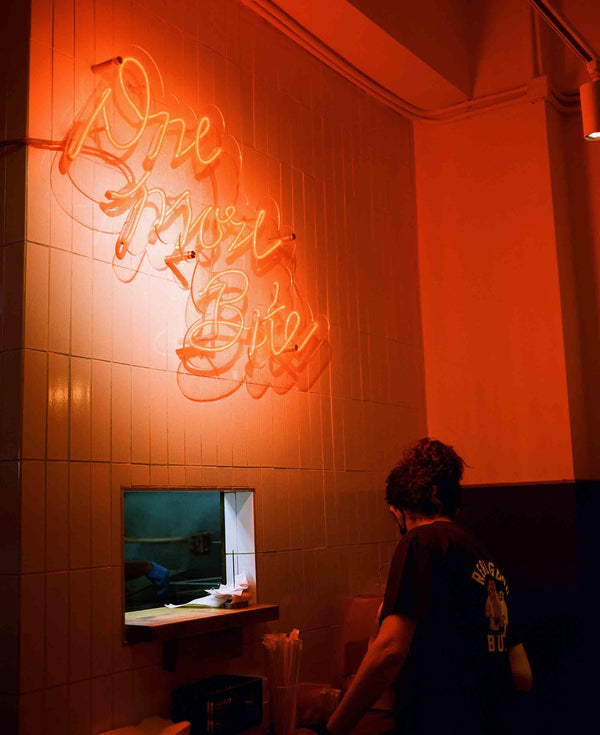 ISO Speed Rating: 800
Grain: Fine
Film Type: Colour Negative
Process: C41, Push-/Pull-processing (can be pushed up to ISO 1600)
Hue Saturation: High
Sharpness: High
Remarks: Enlargement capability from a 35mm negative, scanning, improved grain, natural skin tones, superb colour reproduction, optimised sharpness, distinct edges, fine detail.
Kodak Portra 800 120 delivers all the benefits of high-speed film and fine grain, incredible sharpness, excellent natural skin tones and superb colour reproduction. Performance is unparalleled, even in low-light conditions. Foreground, background and shadow details are brilliantly and distinctly rendered. The film can also be pushed to 1600 when you need extra speed.
Ideal For:
Long Lenses
Fast Action (without flash)
Low-light Conditions
Studio / Location
Indoors / Outdoors
Scanning