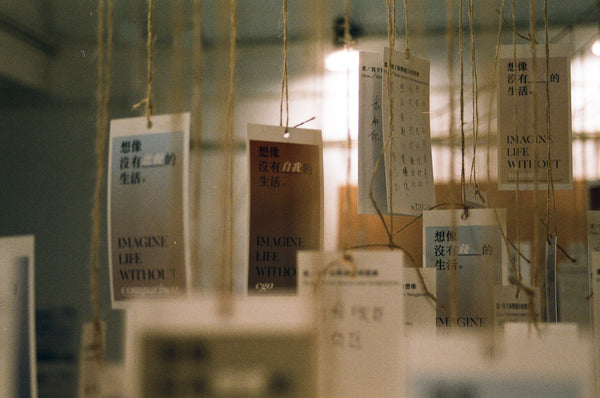 ISO Speed Rating: 400
Grain: Fine
Film Type: Colour Negative
Process: C41
Hue Saturation: Very High
Sharpness: High
Available in:

 

1 roll
Remarks: All-rounder, indoors (with flash), excellent even under insufficient lighting, true-to-life colours, 4th Color Layer (Fujifilm-patented) technology, Super Fine Sigma Grain Technology, high-speed film, sharp images full of detail, ideal for general use with compact zoom lens cameras.
Fujifilm Superia Premium 400 135-36 is a versatile, all-round high-speed film. Its high sensitivity allows you to capture images even under insufficient light conditions. It delivers bright, rich colours, smooth natural skin tones, and sharp images in an extensive range of photographic environments. Achieve incredible results for snapshots, sporting events, daytime scenes, indoors (with flash), unpredictable weather conditions: sharp, detailed images with accurate true-to-life colours. Fluorescent light also plays to this film's strengths.
Ideal For:
All-rounder
Snapshots
Action
Daytime Scenes
Indoors (with flash)
Low-light Conditions (with flash)
Outdoors
Unpredictable Weather Conditions