Made from: Acrylic (neck), Italian leather (tip / tag), polypropylene (tip tape)
Colours: Beige,

Military Green

, Gray / Navy and Gray / Yellow

 

Size: 30mm (Neck Width) 10mm (Tip Width)

 

Length: 85cm-155cm
Country of Manufacture:: Japan
Remarks: Fabric with moderate thickness and suppleness,
The most popular woven pattern, the name "herringbone," comes from the shape that resembles an open herringbone.

CURA's original product fabric is a twill weave with an appropriate thickness and a discerning fabric with suppleness. In addition, Italian leather is used for the leather, making it a richly textured setting.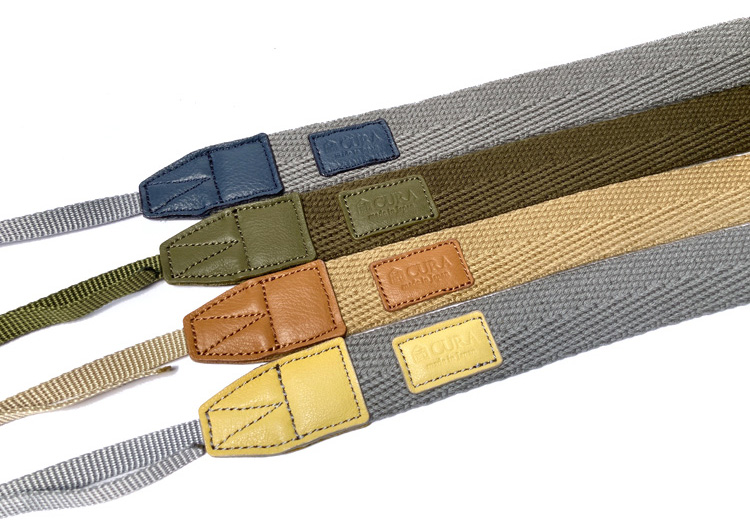 3 colours + limited quantity production colour
The normal colours series included Military Green, gray (leather colour navy), and beige.
In addition.

For this new series, we have prepared a gray/yellow colour based on the 2021 trend colours Illuminating Yellow and Ultimate Gray. This is a limited production of 100 pieces.