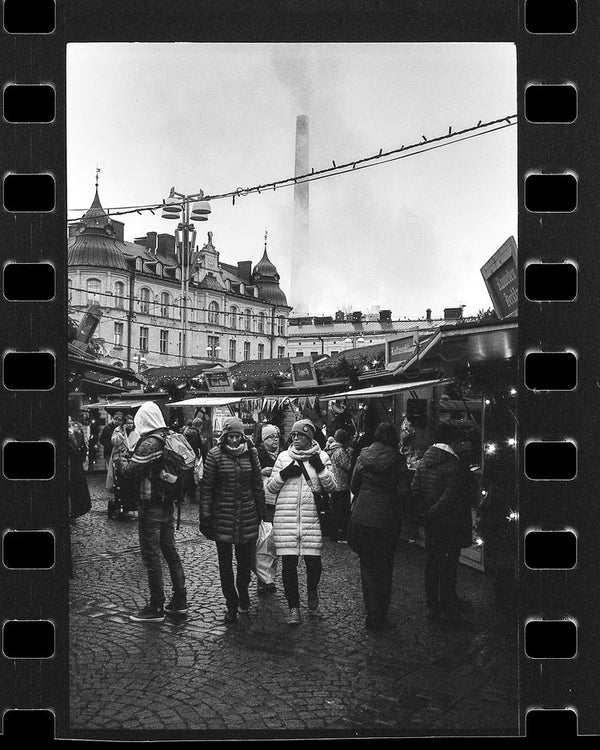 Santa RAE 1000 120
Made in: Finland
Film Type: Black and White Negative
Film Format: 120
ISO: 1000
Process: Normal B&W - Kodak D76, Kodak XTOL, Silberra AKFF, Kodak HC-110 (also stand and semi-stand), Rodinal (stand) & a Caffenol-C Recipe
Remarks:
You will get 3 rolls of Santa RAE 1000 in 120 sizes in this package and with approximately 12 shots per roll. The film has been hand-rolled into recycled cartridges. Available to buy 1 roll or 3 rolls in 1 pack.
Here is the link to process Santa RAE 1000 roll film: https://santa1000.com/about-2