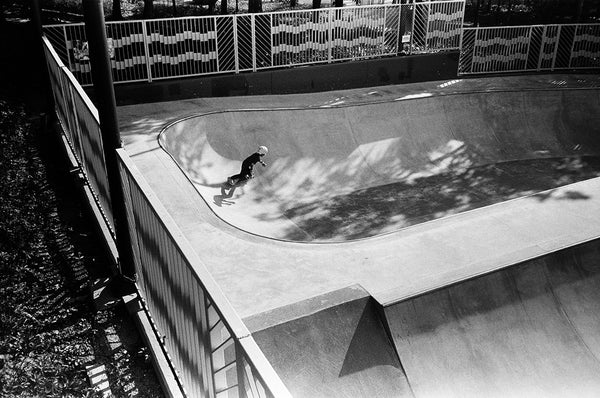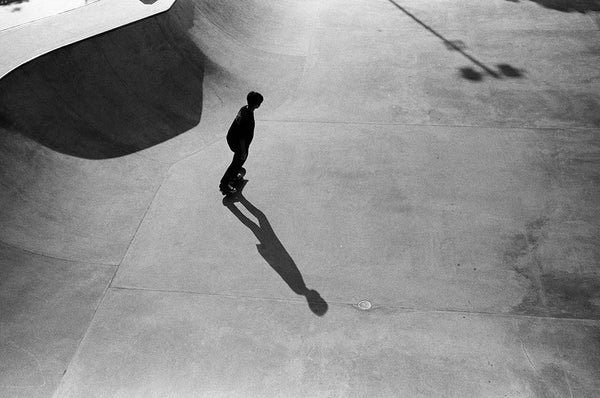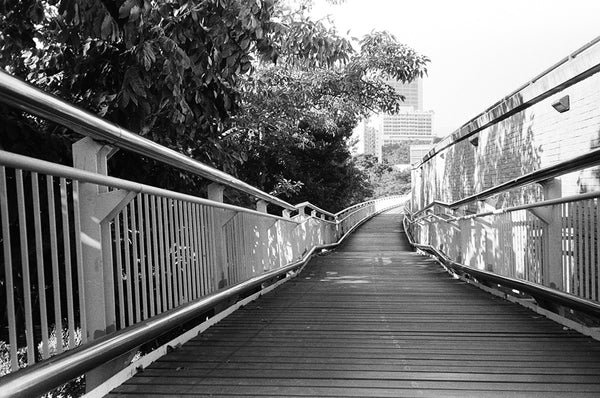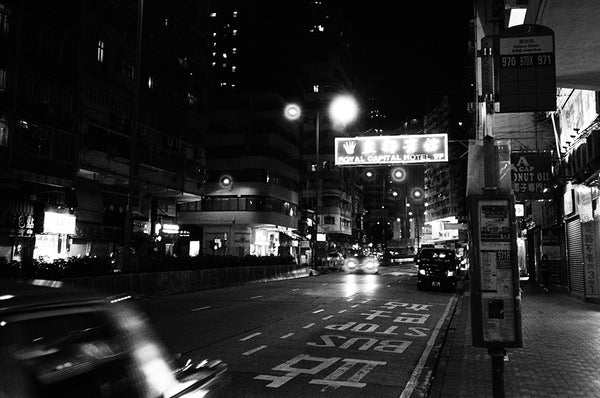 ISO Speed Rating: 200 (E.I 250)
Film Type: B&W
Process: Black & White Developer
CFP Double-X Black & White Film negative motion picture film used as still photography film. This unique film is designed for developing with various developers. 
Here is the link for development times: Here
The film's emulsion is optimised for hybrid workflow and ideal for scanning.
Features:
Color Balanced Daylight (5500K) B&W negative motion picture film stock for use as still photography film
ISO 200/25° in traditional B&W processing.
Hand spooled in 36 exposures high quality 135 with Dx-Coded Cartridges
Unrivaled highlight latitude
High resolution with maximum sharpness
Enhanced Scanning Performance
Great for for all conditions